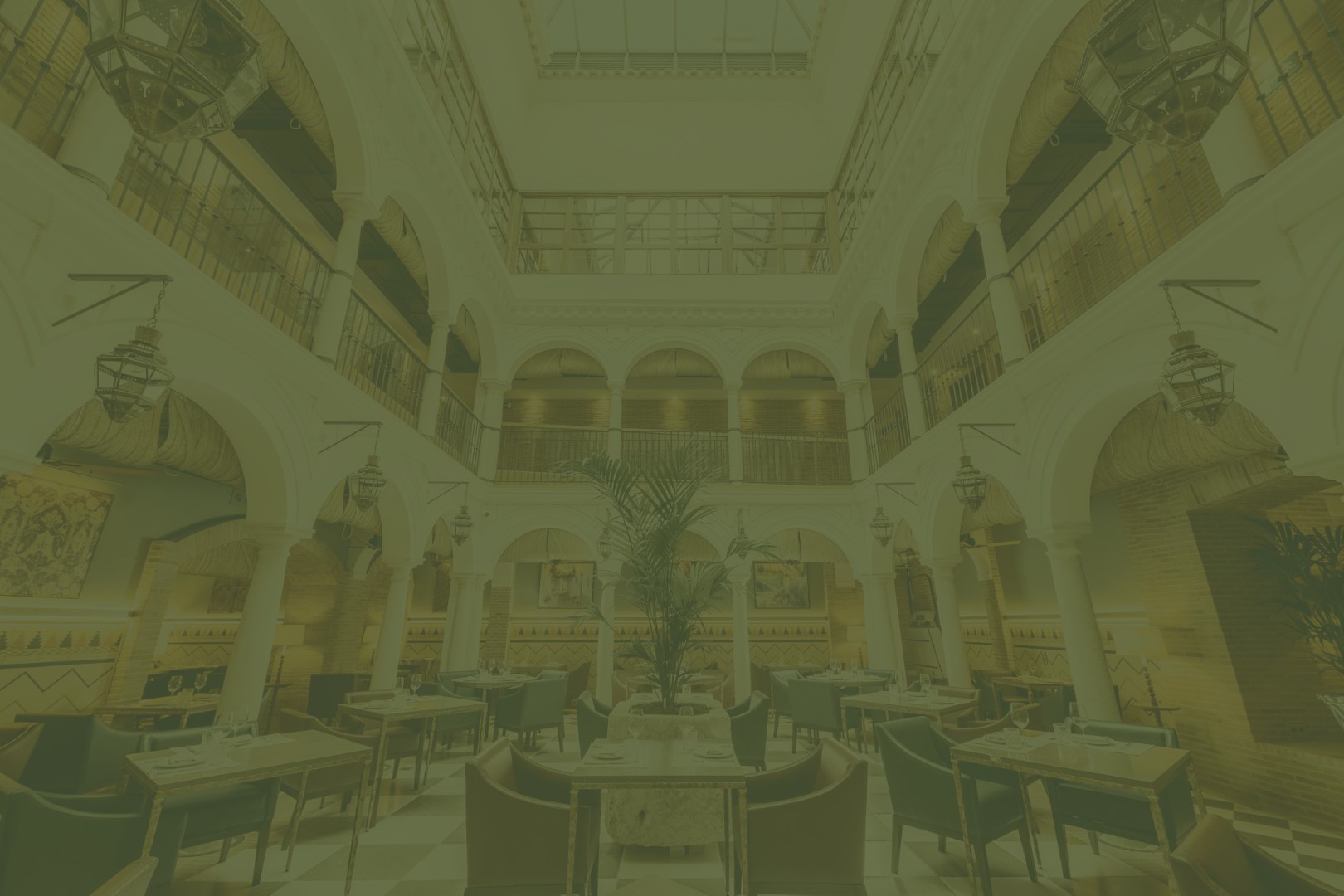 Our menu is a homage to Malaga's traditional gastronomic culture, with an innovative twist.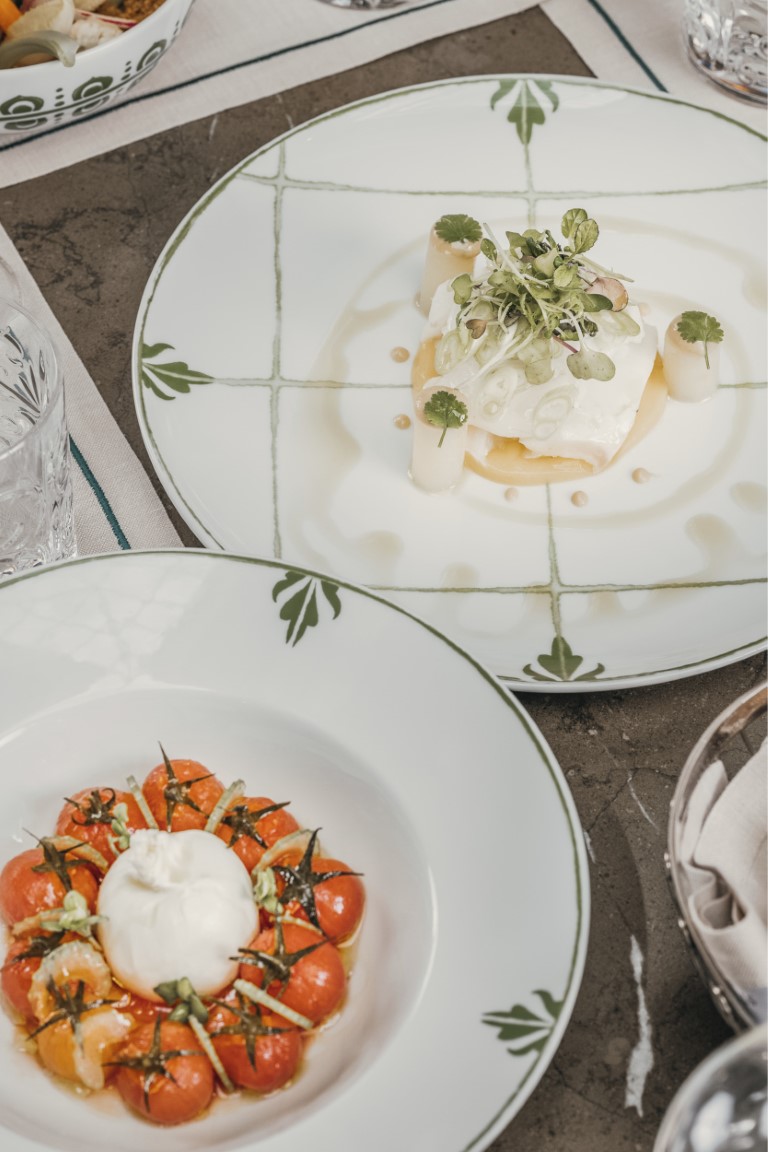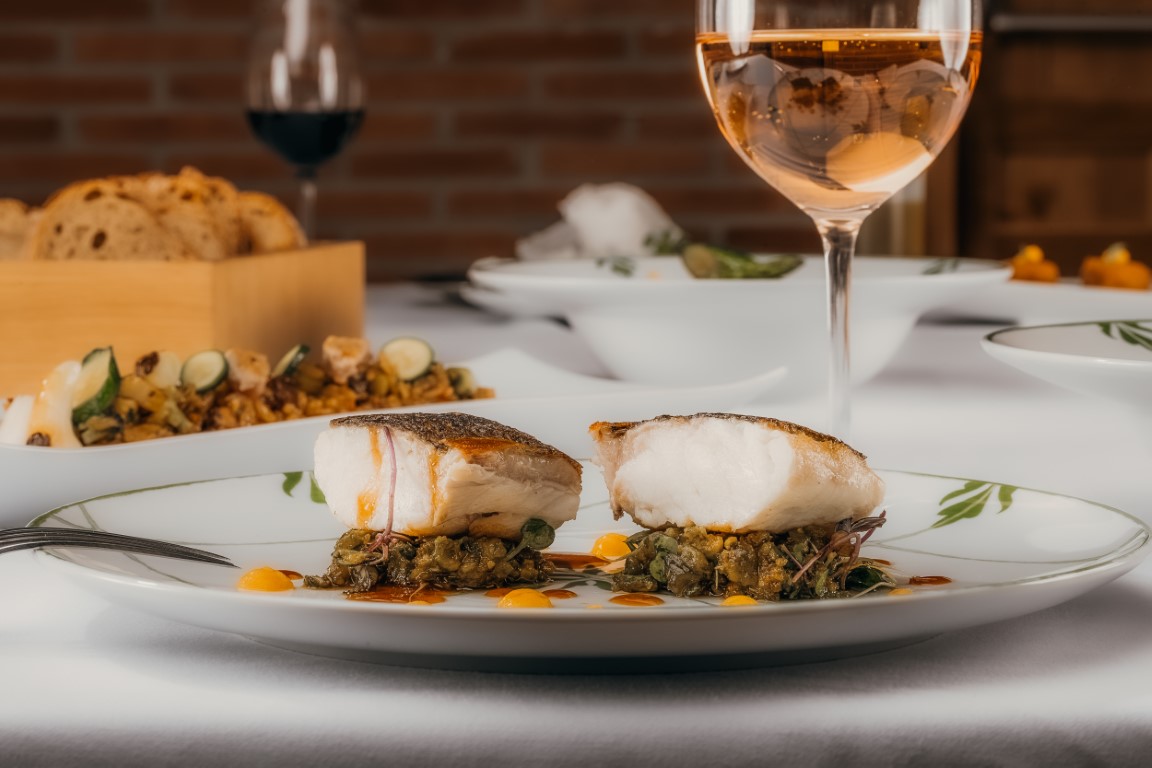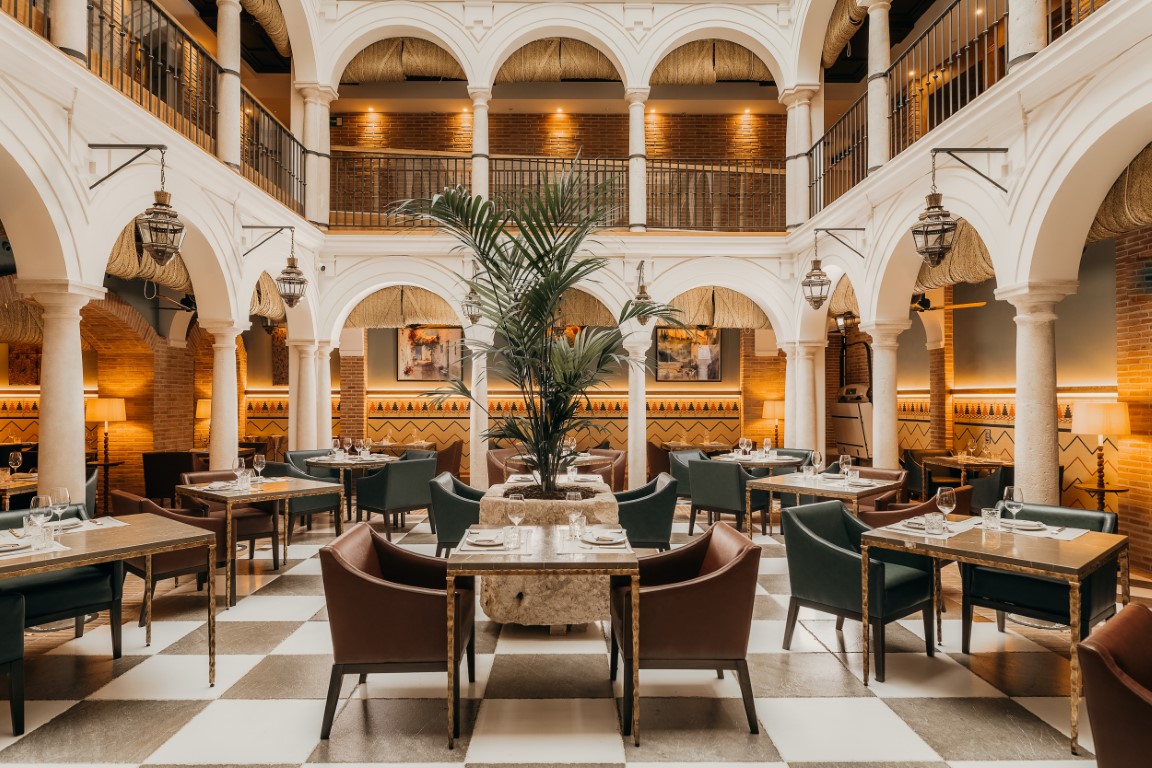 A gastronomic offering where locally-sourced seasonal produce and regional wines take centre stage.
Leading our kitchen is Michelin-starred chef José Carlos García and our head chef Marcos Granados.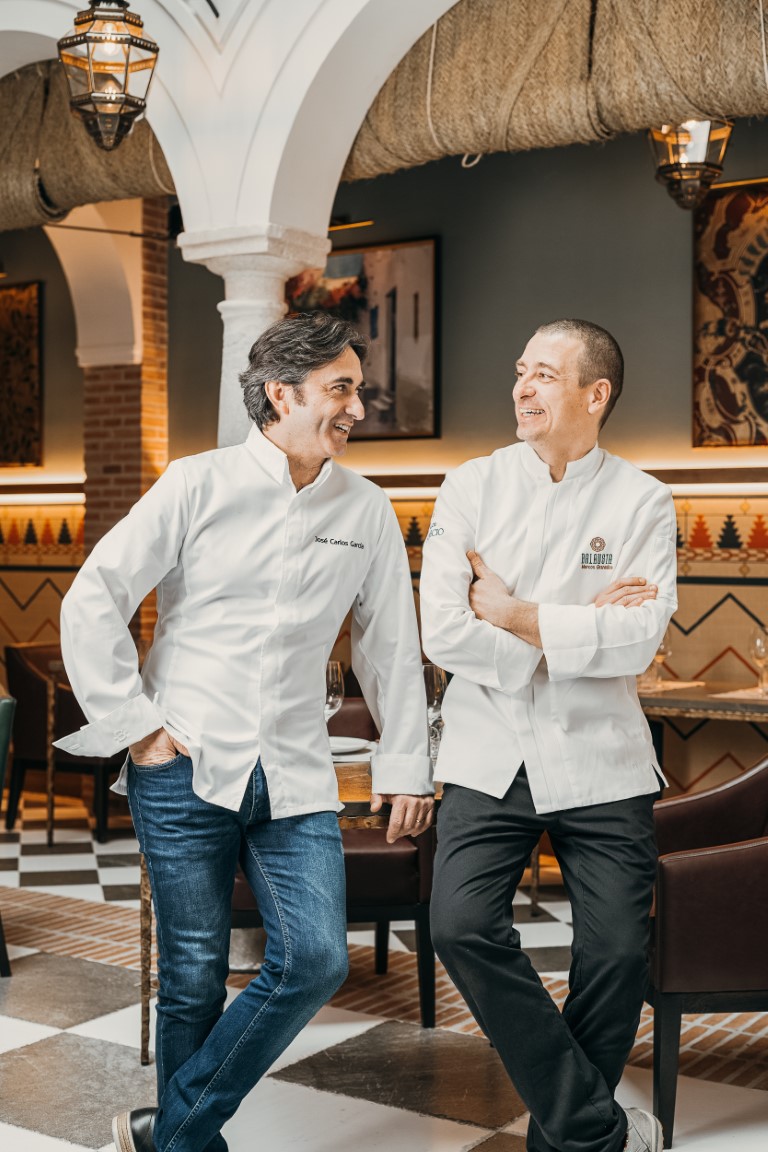 Tradition and originality also feature in our Cocktail Bar, with a selection of classic and signature cocktails. Open daliy from 12.30pm until 1.00 am.